PD Dr. Simon Koschut
Freie Universität Berlin
Otto Suhr Institute of Political Science
Center for Transnational Relations, Foreign and Security Policy
Heisenberg Fellow
Address
Ihnestr. 22
Room 106
14195 Berlin
Simon Koschut is a Heisenberg Fellow at the Otto Suhr Institute of the Freie University Berlin, Germany.
Previously, he was a Fritz Thyssen Fellow at the Weatherhead Center for International Affairs at Harvard University, Assistant Professor at the University of Erlangen-Nuremberg, and Interim Assistant Professor at the Freie Universität Berlin. Simon Koschut serves as one among four speakers at the research group "Normenforschung in den Internationalen Beziehungen" as part of the German Political Science Association (GPSA).
His recent publications include Friendship and International Relations (with Andrea Oelsner, Palgrave Macmillan 2014) as well as articles in the Review of International Studies, Cambridge Review of International Affairs, and Cooperation and Conflict. His new book Undoing Peace: Normative Change and the Disintegration of Security Communities (Palgrave Macmillan 2016) received the Ernst Otto Czempiel Award for the best postdoctoral monograph published in the field of peace research.
Simon Koschut received his PhD from the University of Potsdam in 2009. He studied Political Science and North American Studies in Berlin, Potsdam, Chapel Hill, and Bonn.
Regionalism in IR (security communities)
Emotions in world politics (esp. the role of emotions linked to norms and language)
US foreign policy and transatlantic relations
Current Research Project
DFG Heisenberg Programme "Emotional Communities in World Politics"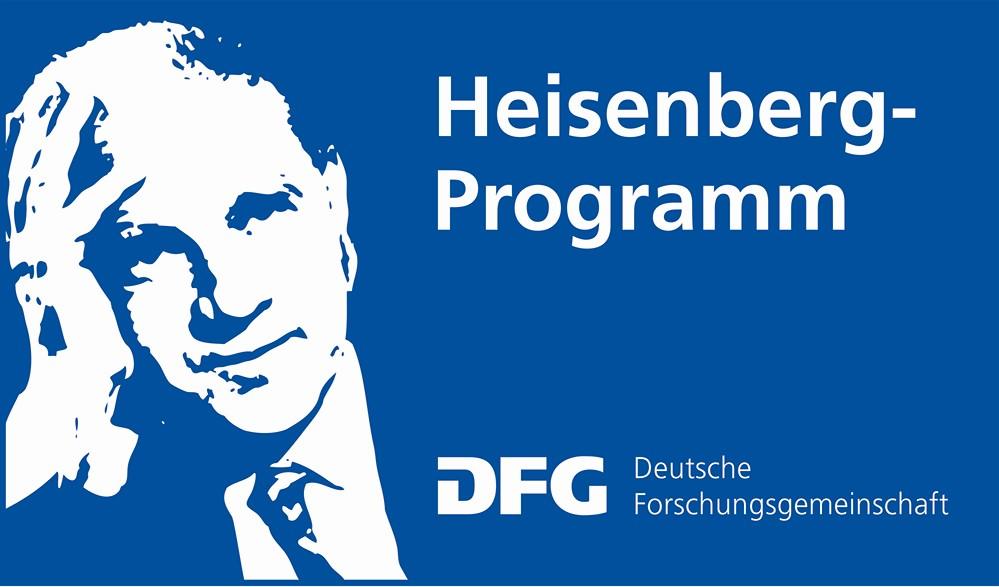 Selected publications (April 2019)

Monographs
Journal Articles and Book chapters (peer reviewed)

Koschut, Simon 2017: 'Speaking from the Heart': Emotion Discourse Analysis, in: Clément, Maéva/Lindemann, Thomas/Sangar, Eric (eds.) Researching Emotions in IR: Methodological Perspectives for a New Paradigm. Palgrave Studies in International Relations, New York: Palgrave Macmillan, 277-297.
Edited Works