International Conference "The Transformative Power of Europe", 10-11 December
News from Dec 22, 2009
Following an address of welcome by Matthias Petschke, (European Commission, Head of Representation in Germany) Thomas Risse and Tanja A. Börzel (both directors of the Kolleg-Forschergruppe) opened the conference.
Seven panels explored EU´s impact within Europe and abroad. The first part´s panels dealt with Europeanization effects within Accession Countries, Accession Candidates and in the EU-Neighbourhood. The second part of the conference moved the discussion to an international perspective on diffusion processes within Europe, EU´s impact in far away regions such as East Asia and Latin America as well as Perceptions of the EU in those regions.
Together with an average audience of 60 all presentations were followed by lively and controversial discussions which carried on through coffee and lunch breaks.  Both the organizers and the participants concluded the conference to be a huge success. We are looking forward to a follow-up next December.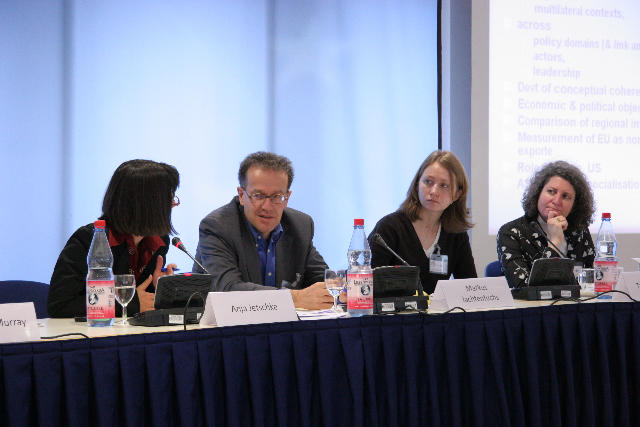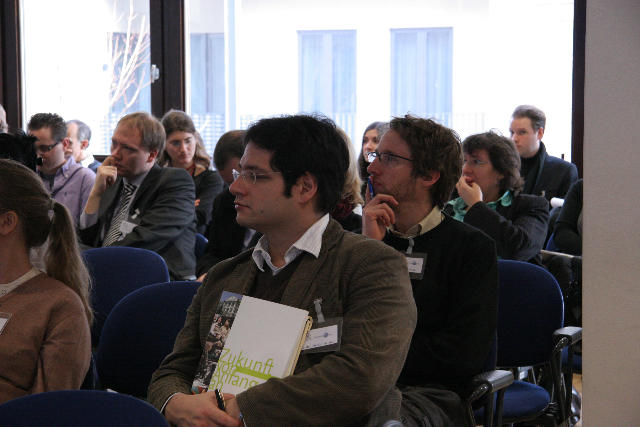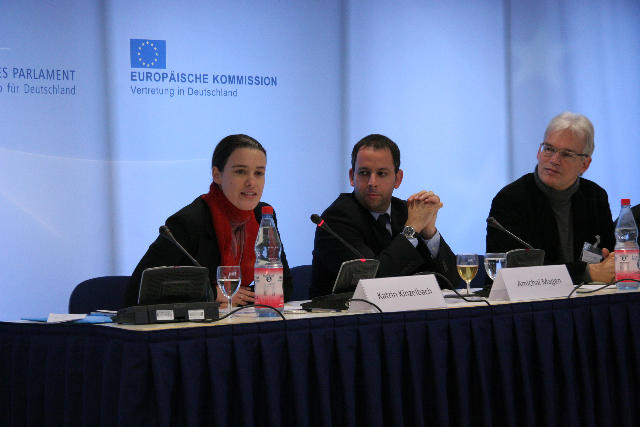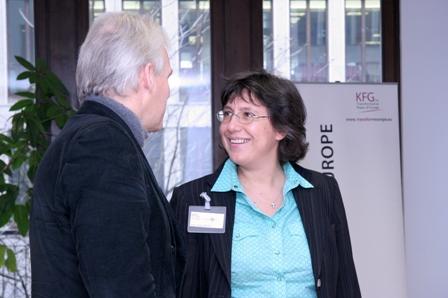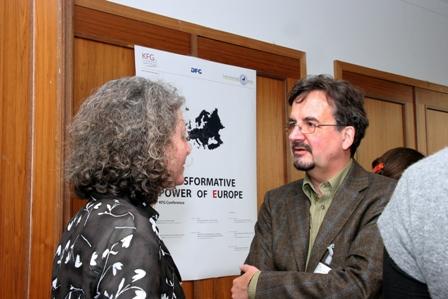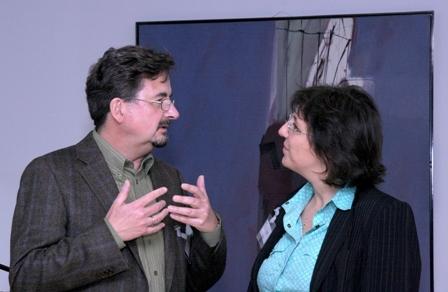 (Pictures by Studio KAVK)