Detailed lists of publications can be found on the personal homepages.
Collective Emotion, 2014, Oxford: Oxford University Press.
Edited by Christian von Scheve and Mikko Salmela.

---
---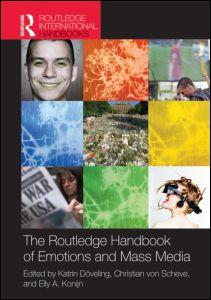 ---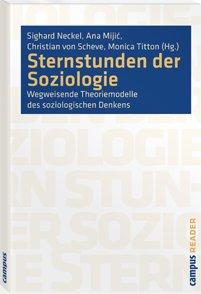 Sternstunden der Soziologie. Wegweisende Theoriemodelle des soziologischen Denkens [Milestones of Sociology: Key Theoretical Models in Sociological Thought], 2010, Frankfurt am Main/New York: Campus.
Edited by Sighard Neckel, Ana Mijic, Christian von Scheve, Monica Titton.
Awarded the
Rene Koenig Prize for Best Textbook by the German Sociological Association
---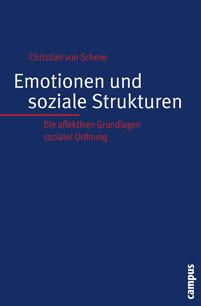 ---