Institute of Social and Cultural Anthropology
Medical Anthropology | Global Health
Address
Landoltweg 9-11
14195 Berlin
About the research area
Medical anthropology is by now an established sub-discipline of anthropology in German-speaking countries. In line with the approach of medical anthropology in the US and the UK, where the discipline is one of the most influential branches of social and cultural anthropology, it investigates illness, health and healing across societies and cultures world-wide. At the Institute of Social and Cultural Anthropology at Freie Universität Berlin, research and teaching follows the approach of critical-interpretative medical anthropology. Not only do we explore and analyze health-related practices, institutions and ideas in 'non-Western' societies, but we also include the multi-layered articulations of biomedicine and other forms of medicine and healing in European and North American societies.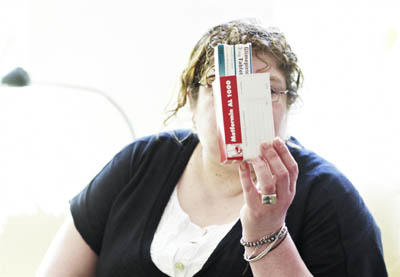 Mónica from Chile: chronically ill and illegalized in Berlin. Photo: Tillmann Engel
Medical anthropological research at the Institute focuses on the reconfigurations of medicine and healing related to transformations in healthcare systems and medical landscapes, and seeks to understand them in the context of global and transnational connections. Particularly in sub-Saharan Africa, globalizing epidemics such as HIV/AIDS have caused deep incisions in the social, cultural and political fabric. Illnesses such as AIDS raise new questions about care and social relationships as well as about access to healthcare and social participation (citizenship).
Another area of interest for medical anthropological research at the Institute is the field of migration and health, implicating not only the mobility of patients and medical professionals, but also the mobility of (partially religious) healing practices and concepts.
Medical anthropologists also study the emergence of transnational medical markets, and the (politics of) utilizing and standardizing alternative forms of healing. Furthermore, new formations of reproductive relationships are examined in the context of demographic and epidemiological changes.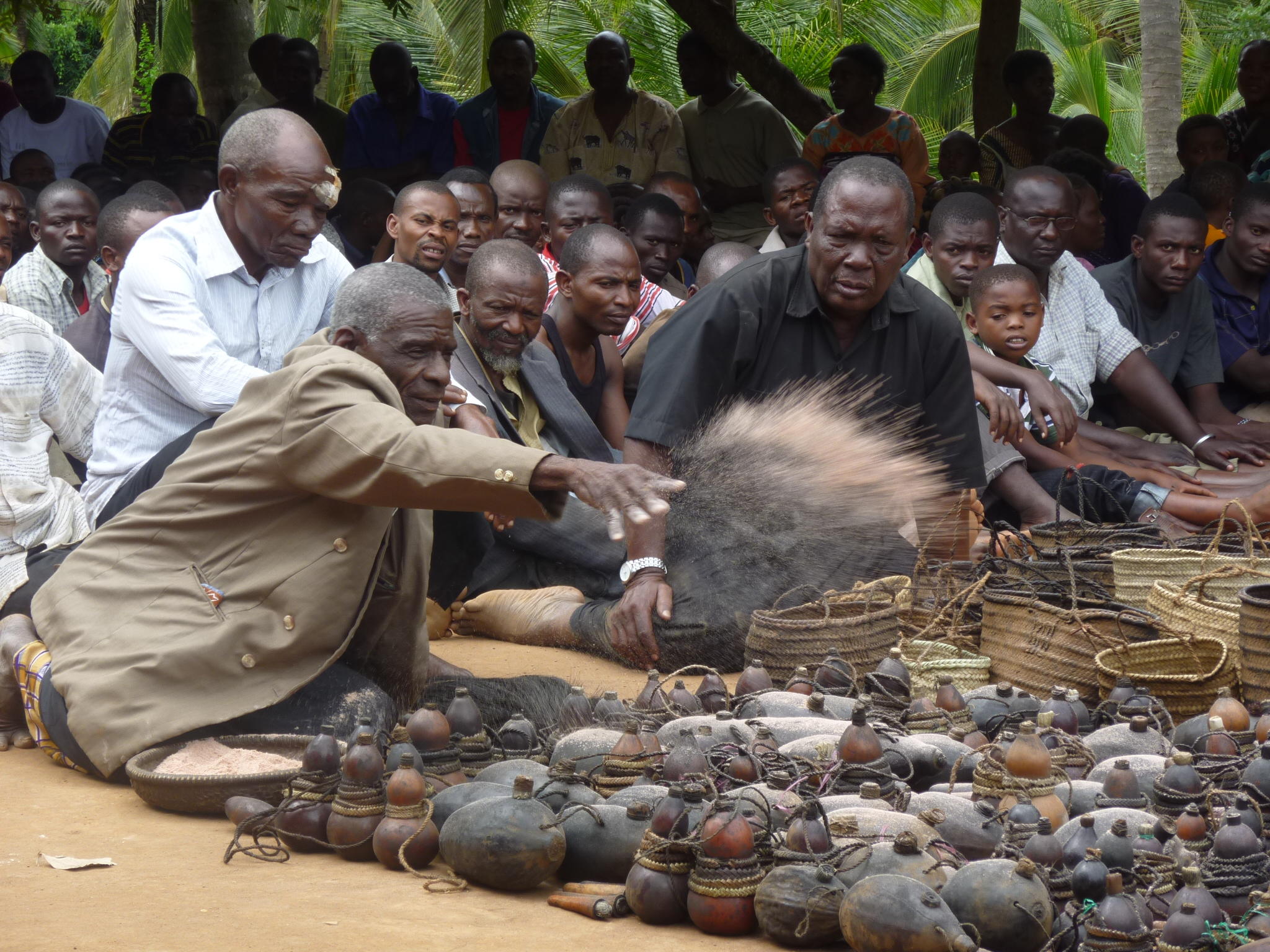 Ritual blessing of plant medicine in calabashs, Muheza, Tanzania. Photo: Dominik Mattes
Research in all fields of medical anthropology stresses the mutual constitution of medicine/biology and society/culture, and scrutinizes the power relations, hierarchies of knowledge and the (moral, political and economic) positioning of different actors implicated in these processes. At the same time, these questions need to be studied from a broader anthropological perspective, and related to insights from other fields of social and cultural anthropology, such as the anthropology of religion as well as economic, political and legal anthropology.