Prof. Dr. Thomas Risse honoured with Juan Linz Prize
The International Political Science Association has awarded Prof. Dr. Thomas Risse with the 2021 Juan Linz Prize. 
News from May 27, 2020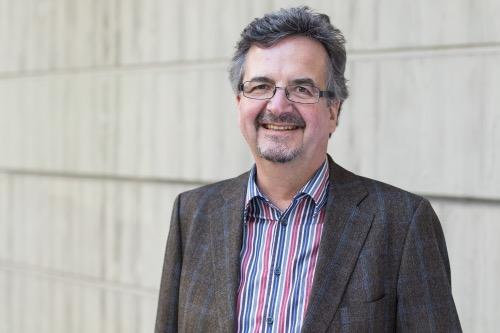 Thomas Risse will be honoured with the Juan Linz Prize. The prize has been established to honour the work of the spanish-german political scientist Juan Linz (24. December – 1. Oktober 2013). He was particularly interested in Decentralization, Multinational, Multi-ehtnic Integration and Federalism Comparative Research and has enriched the scientific debate within his field with his contributions. The award acknowledges outstanding scholarship and academic achievements in political sciences.
The award includes a lecture speech by Thomas Risse at the IPSA World Congress in 2021, titled 'New Nationalisms, Liberal Orders, and the Challenges for Political Science' .
While the official awards ceremony will only take place in 2021, the decision for Thomas Risse has already been announced.
For more details about the prize you can visit the website of the International Political Science Association. You can also take a look on the website of the DVPW (German Association for Political Science). If you're interested in Thomas Risse's vita and his recent publications please see our website.